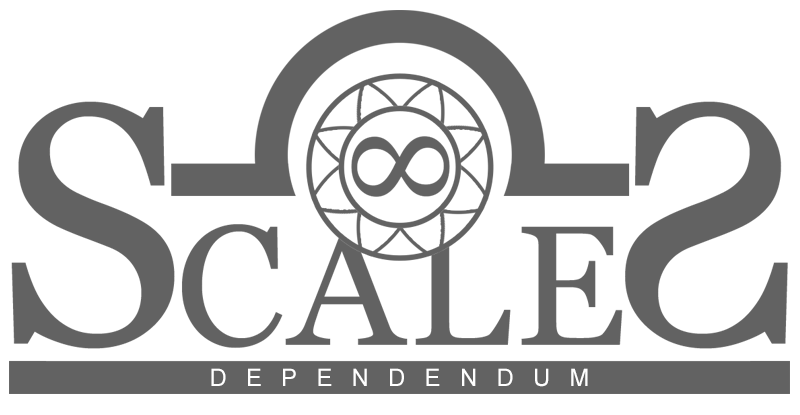 The Cosmic Scales must always be balanced. Good and evil, positive and negative furies and polarities, all answer to the SCALES and its proprietors, the Fates.

SCALES is an overarching series of books all sharing the same universe. SCALES is a tale of cosmic proportions, spanning realms far and near, items powerful an diverse, and the brightest good opposite the darkest evil.
Each book can be read in order or separate (with exception to individual series). Start with THE KNIGHTMARES or start with THE RAPTOR—it doesn't matter—they are all connected.
---
SCALES series so far:

The Knightmares


Quibbles


Grace Falls


Bogey
---
The Books of Cataclysm Series
The Raptor