From horror author G.A. Finocchiaro, comes a cautionary tale for all ages. Welcome to the crossroads between
HERE

and

THERE

.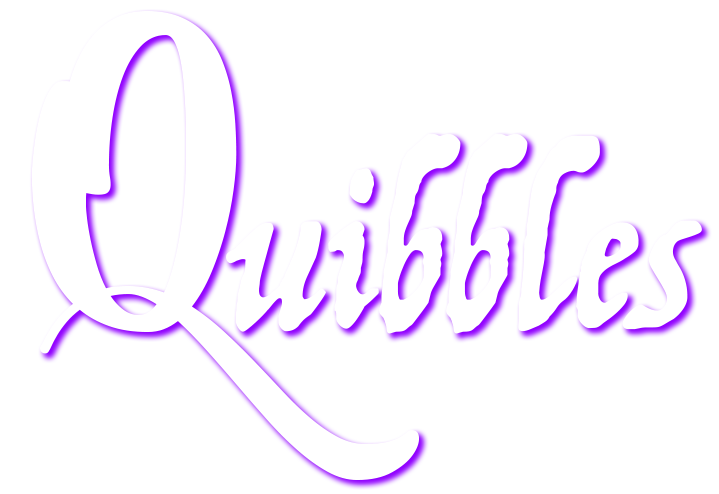 "You have the perfect face for infamy, my dear."
---
The night Nikki ran away from home, she left under frustrating circumstances. A fight with her parents was the last straw and before midnight, she was gone—not that she had any idea where she was going. However, she may have taken a different path out of town if she had known of the dangers that would find her at the crossroads between Here and There.
Quibbles is the 2nd entry in THE SCALES.
Listen to the story for FREE! ALSO available now on KINDLE.
Quibbles was published as part of the Writing Bloc's DECEPTION Anthology. You purchase it here.