G.A. Finocchiaro
Author of The Knightmares
Books
---
The Knightmares
Mike Graves and his pals love burgers, banter, and comic books. They don't have a care in the world until an evil warlord from another dimension threatens to tear those bonds of friendship apart. Now it's up to Mike and his best pals to stop it. Read More >>
---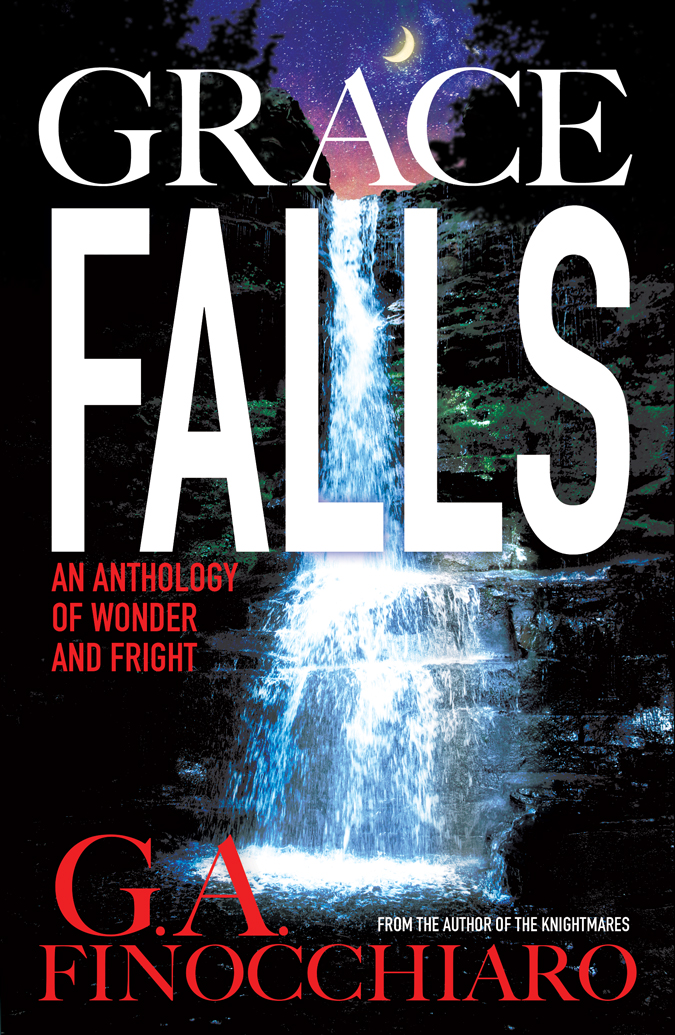 Grace Falls
Coming Soon!
Welcome to Grace Falls, summer of 1986. Weird things happen here. Unexplained things.
Beware.
Grace Falls is an anthology of six short stories, each bleeding into the other. Read More >>
News
---

10-23-18
Book Signing Event at
Town Center Books
Collegville, PA - @7pm
For more information click here.

10-16-18

05-22-18
The Knightmares Begins Publication!

10-16-16
The Knightmares has funded on Inkshares through Quill publication!
Press
---